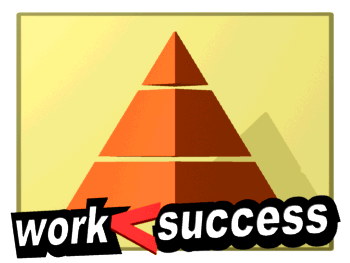 Are You Working?
Do You Want a Job?
Welcome to the High School's School to Work Progr
a
m
Mr. Jim Brand is the School to Work Coordinator for the High School.

It is his job to assist students in finding a job and then to help them adjust into the work environment.
For those students that currently have a job he will visit each job site at least once a month. The purpose of this visit is to offer the schools support to the employer and try to solve any issues the student or employer maybe having. If there is a situation Mr. Brand will discuss it with the student in private and revisit the site to see if things have improved. The goal is to resolve things
long before the student's job is in jeopardy.
For our students that are not working and are wanting to, Mr. Brand will assist them in finding employment. He will visit their local area and talk to possible employers and he will keep the students informed when a possible job site becomes available.
Any questions about this program, feel free to give Mr. Brand a call at 609-261-5600 ext 2233.